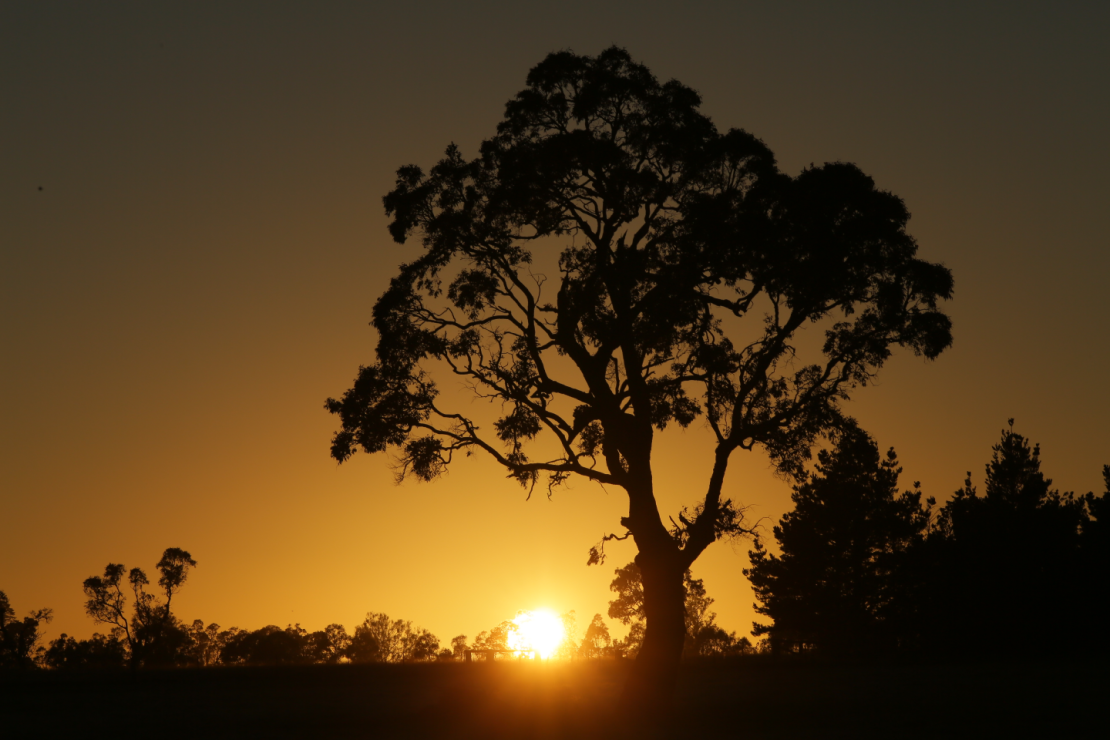 Comprehensive engagement with stakeholders is required to help build a Framework that is widely supported and fit for purpose. The consultation approach for the Framework is based on the principles of the International Association of Public Participation (IAP2).
The IAP2 approach categorises stakeholders into five levels (inform, consult, involve, collaborate, empower) according to the level of engagement required, based on their interest and influence. The consultation approach has additionally been informed by the AA1000 Stakeholder Engagement Standard (AA1000SES). This is a broad framework used in the assessment, design, implementation and communication of quality stakeholder engagement.
Stage 1 of the consultation process (Develop) involved taking draft elements of the Framework to key industry stakeholders, including industry policy groups, advocacy groups and service providers, as well as the Department of Agriculture, Water and the Environment. This stage was completed in March and April 2020 and its findings were used to shape this First Draft Sheep Sustainability Framework.
Stage 2 (Design) involved taking the First Draft Framework to industry stakeholders as well as customers, retailers, special interest groups, government and investors for additional development. A series of online discussion forums was conducted in June 2020.
Stage 3 (Decide), all stakeholders were invited to provide feedback on the Second Draft Framework via and online survey and discussion forum in December 2020. Results of this consultation was used to produce the final Framework.
Consultation with stakeholders will continue to be instrumental in developing and maintaining a robust Framework that is instructive, relevant, and impactful.